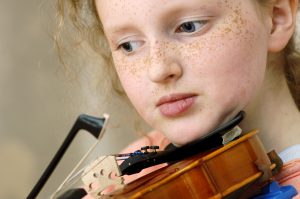 There are a variety of ways that you can be of assistance to patients in hospitals and health-care centres and residents in long-term care facilities.
Ambulatory Treatment Clinic
Assist in the ambulatory treatment clinic, providing light refreshments and company for the clients undergoing treatment.
Clerical/Office Support
Assist health-care and support staff in various clinic and office areas with a variety of clerical duties.
Community Companion Program
Accompany residents to community activities and events.
Friendly Visiting
Visit with patients and residents to offer companionship and support. Activities may include conversation, reading, games, puzzles and meal-time assistance.
Fundraising
Participate in various fundraising activities (e.g. selling tickets, used book sales). Revenue generated contributes to the financial support of patient and resident care.
Gift Shop
Assist staff with the daily operation of the gift shop. Funds raised are used to purchase medical equipment and comfort items for patients.
Library Cart
Visit nursing units to provide patients and residents with reading material.
Mealtime Companion Program
Assist residents to the dining area, socialize with residents during meals and provide assistance as needed.
Music/Entertainment
Share your musical talent by providing entertainment to residents and patients.
Night Lunches
Deliver snacks as directed to inpatients on acute floors.
Pastoral Care Services
Assist pastoral care clergy and staff with regular monthly church services.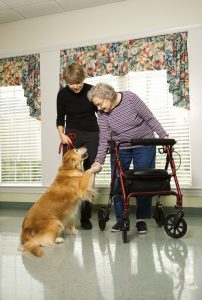 Physiotherapy Services
Assist with moving residents to and from physiotherapy activities.
Therapeutic Recreation
Assist staff with a variety of  leisure and recreational activities including bowling, bingo, arts and crafts, musical events, movie nights, special events and community outings.
Way finder
Assist patients and visitors in navigating the hospital and finding their appointments.
Therapy Dog Program
St. John Ambulance therapy dogs and their owners bring joy and comfort to residents. For information, please contact St. John Ambulance staff at 709-726-4200.
Client and Family Advisors
Volunteers who are themselves, or have family members that have been patients/clients/residents of Eastern Health within the last three years can sit on various committees to give feedback and improve care. For example, a client and family advisor may be asked to provide input or help out with short-term projects or activities, such as a review of program pamphlets, signage or assist with survey questions or questionnaires to help us evaluate services.